INFUSE YOUR BODY WITH LIQUID WELLNESS
Reclaim control over your wellness future with our all-natural lineup of liquid wellness. Revitalize your day naturally with our good-for-you, antioxidant-packed delicious supplement beverage options.
ANTIOXIDANT SUPPLEMENT BEVERAGE
If there were ever a supplement beverage you had to try,
this would be it
! This essential-oil-infused whole wolfberry puree consists of a power-packed mixture of blueberry, Aronia, cherry, pomegranate, and plum juices; natural stevia, grape seed, and pure vanilla extracts; and orange, yuzu, lemon, and tangerine essential oils.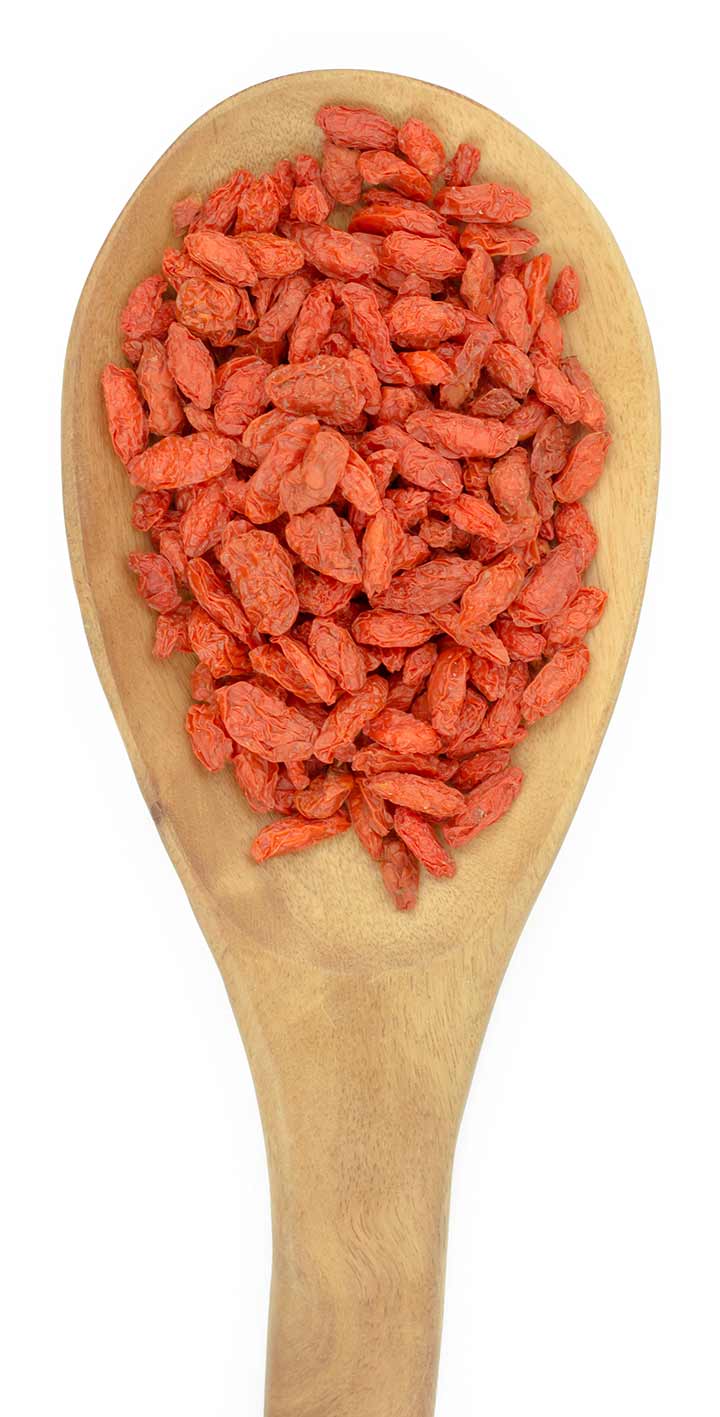 This is the best drink for you and your family! It's an all-natural juice, with nothing artificial.
Whole fresh wolfberries (pictured on the wooden spoon)
Blueberries
Cherries
Aronia berries (highest antioxidant level of any berries)
Grapefruit seed extract (GSE)
Pomegranates
Plums
Orange, lemon, tangerine, and yuzu essential oils
Only 20 calories
5g total carbohydrates
<1g dietary fiber
Only 2g sugars
<5mg sodium
By using whole wolfberry puree—juice, peel, and fruit—Young Living is able to maintain more of the desired health-supporting benefits in every bottle.
Watch this short video to learn more:
ALERTNESS AND ENERGY SUPPORT
Hitting that afternoon crash? Don't reach for the overly caffeinated beverages and neon-colored energy drinks;
choose our alertness support beverage
instead. Essential oils, ginseng, green tea extract, and other natural extracts combine for a drink that supports normal energy levels. When you're looking at a hard workout, lengthening your daily run, or a long day of physical activity,
this beverage
is a healthy, go-to choice.
It comes in a small package (a 20ml tube), so it can go everywhere you go! Keep a few tubes in your pocket, purse, desk, or bag, and both at home and the office. (A word of advice – if you leave any at a friend's house, it might be consumed by the next time you visit!)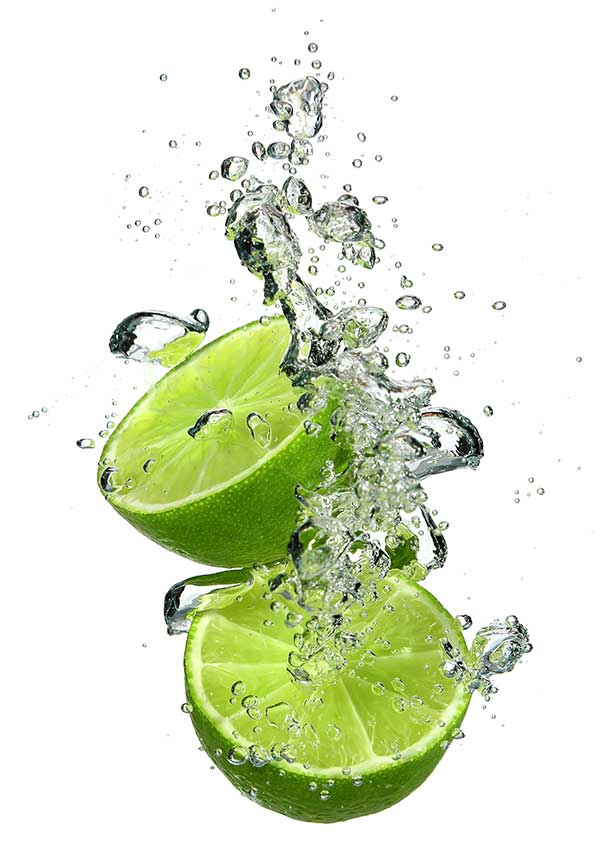 SPARKLING REFRESHMENT
Combine our antioxidant drink with sparkling water, juices, and lime and black pepper essential oils in
our smartly-packaged invigorating energy support drink
. With all-natural flavors, and no artificial flavors or colors, this is a healthy choice for hydration and to satisfy the desire for a carbonated beverage. 35mg of caffeine from white tea leaf extract elevates your day without caffeine overload.